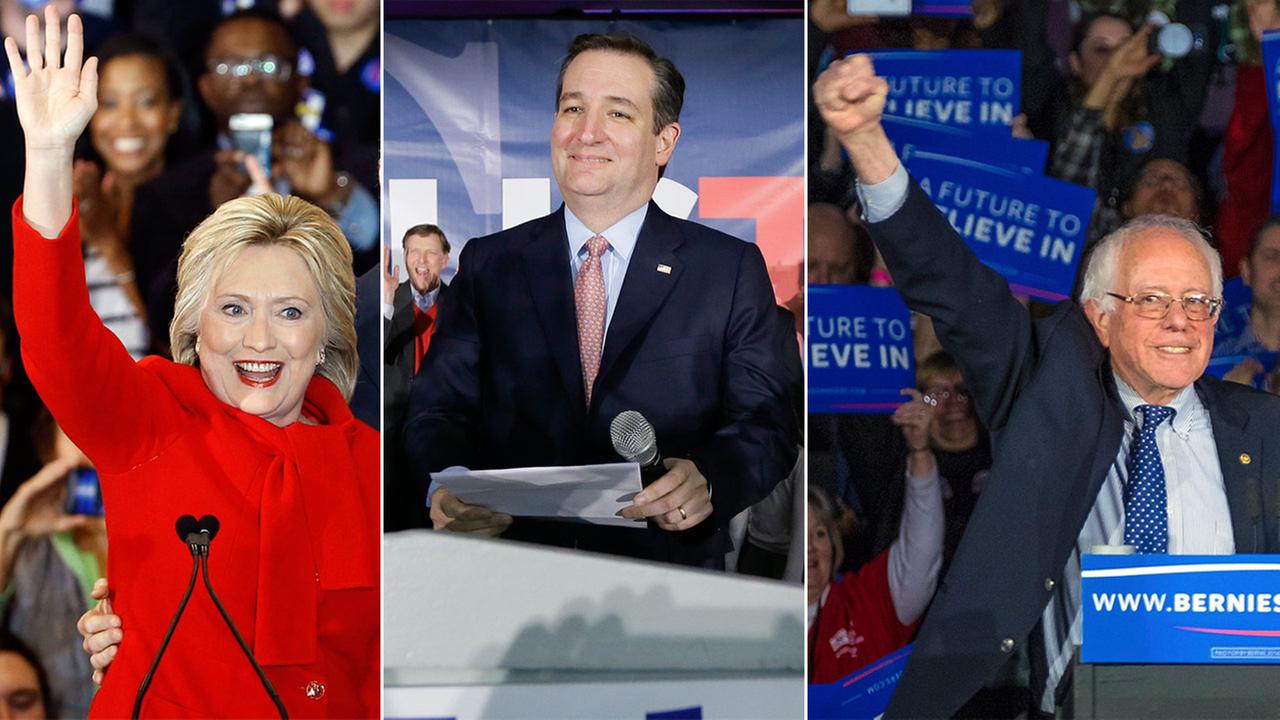 This is Y-UUUUGE!
Despite being down as much as 21% to Trump in some polls, despite (or because of?) record turnout in Iowa (which pundits predicted would mean a Trump victory), despite being savaged by the GOP establishment, despite attacks from Iowa's popular 6-term governor, and despite his principled refusal to bow to King Corn and back away from his calls to end corn subsidies…
Ted Cruz emerged victorious in Iowa, completely changing the dynamic of this race.
Last night's winners:
Ted Cruz – wins Iowa when the odds were against him, and now goes into the South Carolina and Nevada primaries with momentum, the highest favorability ratings of all GOP candidates, and more cash on hand than the next four candidates combined.
Marco Rubio – Rubio surged late and almost beat out Trump for 2nd place, and this can only help him going into New Hampshire. How long will it be before the GOP establishment pressures Bush, Kasich, and Christie to get out so they can consolidate around Rubio to prevent a Cruz nomination?
Conservatives – last night proved that having a conservative candidate who is unapologetic in his conservatism, optimistic in his outlook for the future, and who has a history of standing on principle is a great draw at a time when politicians in general, and the GOP brand and establishment in particular, have favorability ratings just below hemorrhoids.