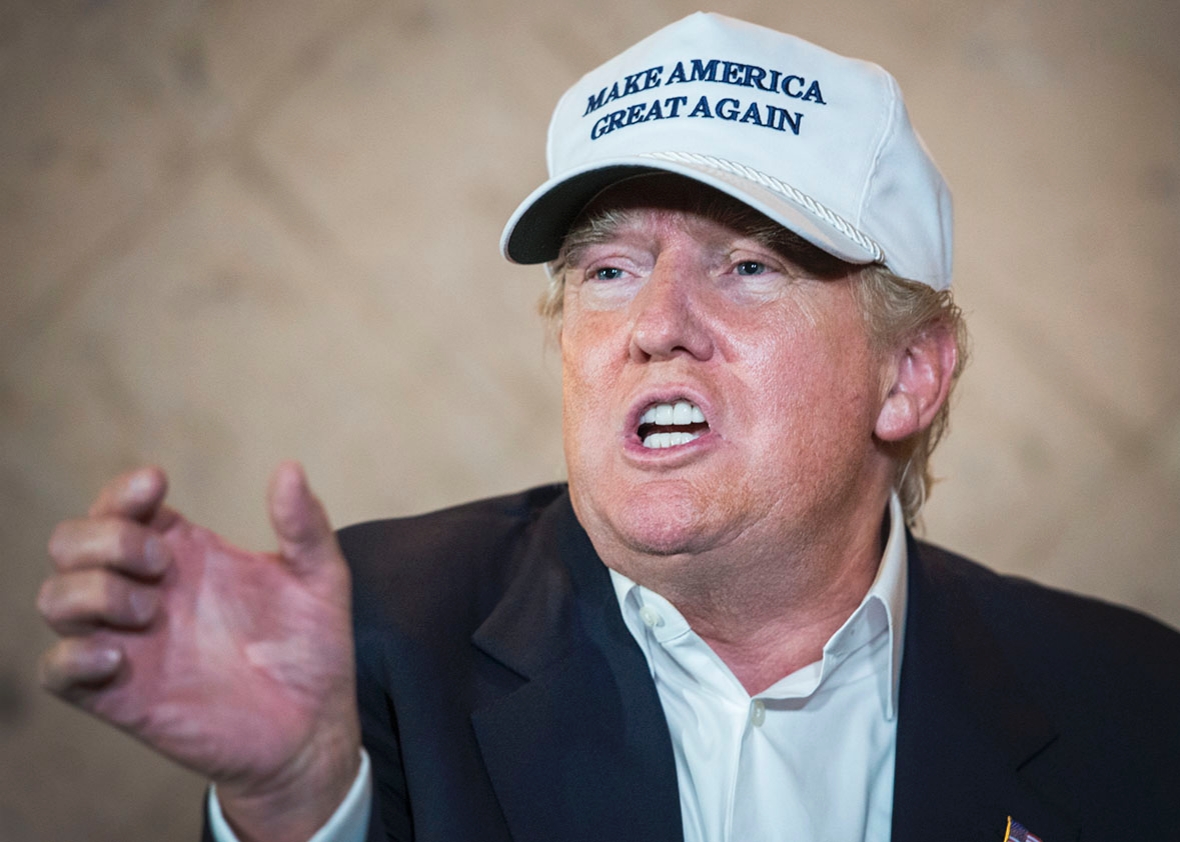 Or How Congress is Poised to Make Donald's Presidency a Nightmare and we might just get our Republic back.
Brace yourselves. A President Trump is poised to bring out some of the best theatrics we've seen on Capitol Hill in generations — and it will come from both sides of the aisle. You think Rand Paul's anti-drone filibuster was yuge? With the thumping that Trump is giving to the rest of the GOP field, it's apparent that The Donald is going to wrap up the nomination in March. He's even putting the fear in the Democrats with his performance in Massachusetts and polling in deep blue states. Check your Facebook and Twitter feeds: You're sure to see plenty of posts declaring moves to Canada, bemoaning the death of the GOP, or even tears shed over the decline of America.
Hogwash, the great American Experiment could be rejuvenated if both parties in Congress remember what their job is — and who they work for. For too long we've been in a bitter partisan age where the only shred of bipartisanship was when we handed out freebies, corporate welfare, or unchecked power to Presidency to engage in undeclared wars overseas or trample on our privacy here at home. This slow moving trainwreck is exactly why we've got a federal government that is far too big and too expensive. Maybe, just maybe, Congress will start to reign in the power of the Presidency when both parties abhor the Combover in Chief.